Blog: Company Updates
Our blog is where our Postgres Pro experts share their knowledge with the community. Blog posts cover a variety of topics, including Postgres internals, extensions and monitoring solutions.
Recent posts
During our webinar on PostgreSQL query optimization, we found many of your questions interesting and helpful to the public, if properly answered. Get more useful links and working expert advice from Peter Petrov, our Database Engineer.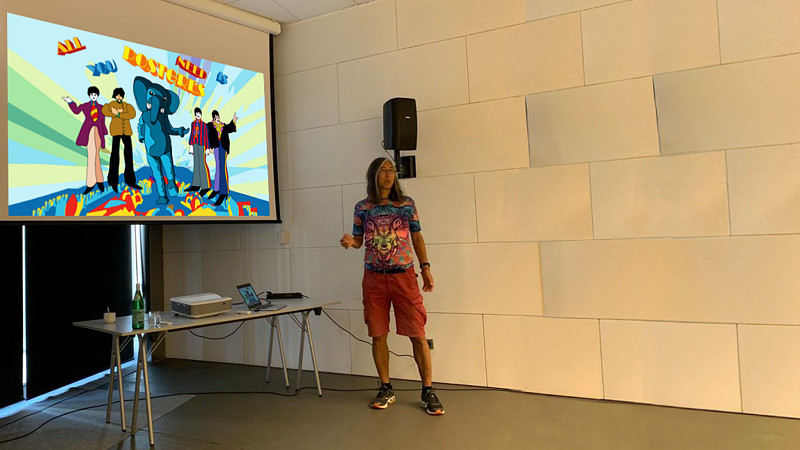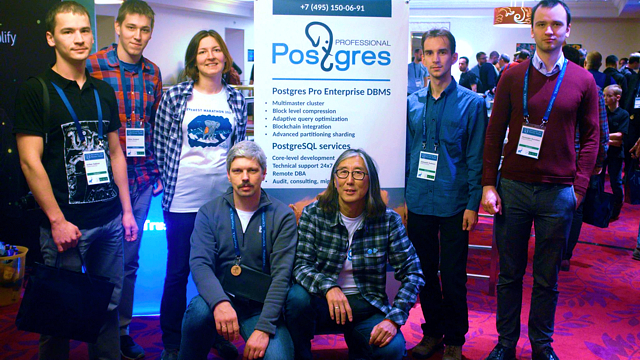 Warsaw PgConf.EU 2017 has finished
Postgres Professional delegates are back from PgConf.EU 2017 - the annual European PostgreSQL conference, which took place in Warsaw on October 24-27.
Browse by keywords: