Events
Our employees often speak at PostgreSQL events around the world, and we organize both online and off-line conferences and meetups on PostgreSQL.
This list includes the events we organize, as well as other events at which our team will be speaking. If you would like to respond to a Call for Papers or invite one of our team to speak at your meetup, please contact us via info@postgrespro.com.
Here we list both events organized by us and third-party activities in which our speakers take part. If you want to send us a Call for Papers notification or invite a speaker to your meetup, please contact us via
info@postgrespro.com
.
Past Events
2022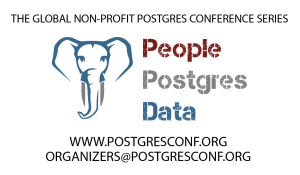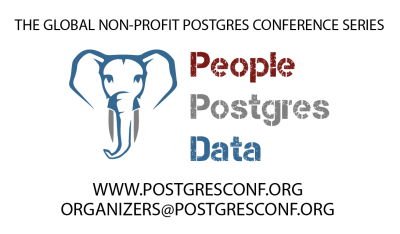 Silicon Valley 2022
Oleg Bartunov will present "The curse of TOAST" session at this PostgreSQL event by People, Postgres, Data.
Learn more →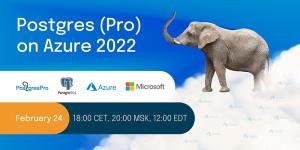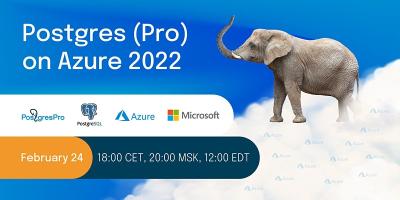 Postgres (Pro) on Azure 2022
A free community event by Postgres Professional and Microsoft teams to bring the best experience with Postgres on Azure and get pro tips from experts.
Learn more →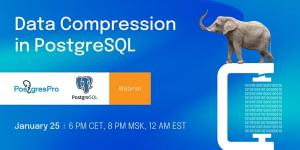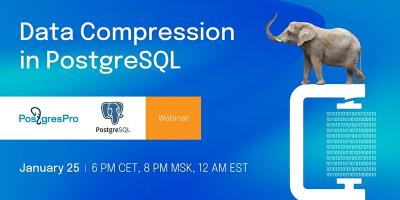 Data Compression in PostgreSQL
This free online meetup is focused on data compression techniques in Postgres and within the PostgreSQL ecosystem.
Learn more →
2021
2020