Galy Lee at PgConf2016 Russia presented a talk «Growing acceptance of PostgreSQL in China» - Video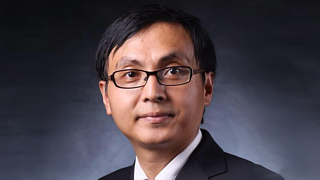 Galy Lee is product panager for database of Huawei company, Postgres-X2 core member, co-founder of the Chinese community of PostgreSQL database users, a permanent participant of the conferences dedicated to PostgreSQL since 2011 (5 major conferences took place in China with the active participation Geli Lee).
          The talk "Growing PostgreSQL recognition in China," presented by Gely Lee at the conference PgConf2016 Russia, was dedicated to the recent Update about Postgres Adoption in China. Postgres is getting its momentum in China, especially in 2015, one of the biggest insurance company is adopting Postgres, and Alibaba is providing Postgres service in their public cloud, also there are a lot of significant progress about the adoption. This talk gave an overview about the Postgres adoption in 2015 in China.
          Slides of Galy Lee's talk attached. They can be viewed with the video or download.
Useful links: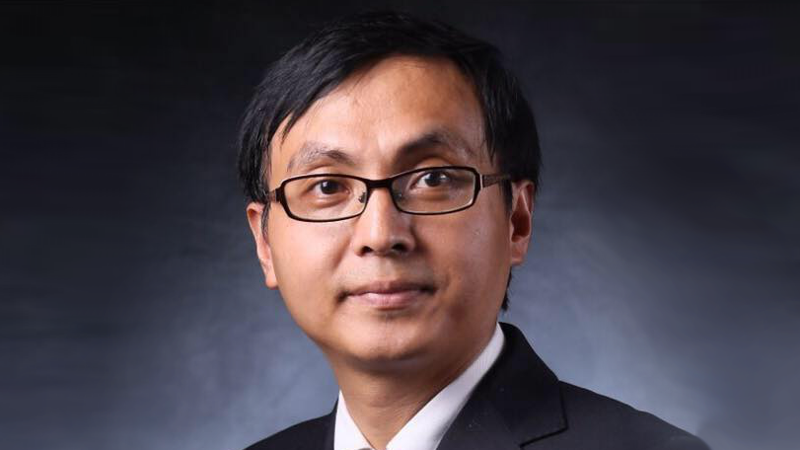 ← Back to all articles