PostgreSQL 14 Internals, Part III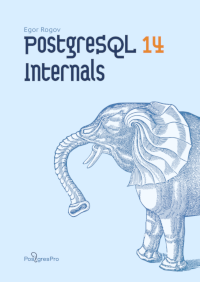 I'm excited to announce that the translation of Part III of the "PostgreSQL 14 Internals" book is finished. This part is about a diverse world of locks, which includes a variety of heavyweight locks used for all kinds of purposes, several types of locks on memory structures, row locks which are not exactly locks, and even predicate locks which are not locks at all.
Please download the book freely in PDF. We have two more parts to come, so stay tuned!
Your comments are much appreciated. Contact us at edu@postgrespro.ru.
← Back to all articles