---
For the First time ever
PostgreSQL talks & business, as usual
Engagement and networking in a unique atmosphere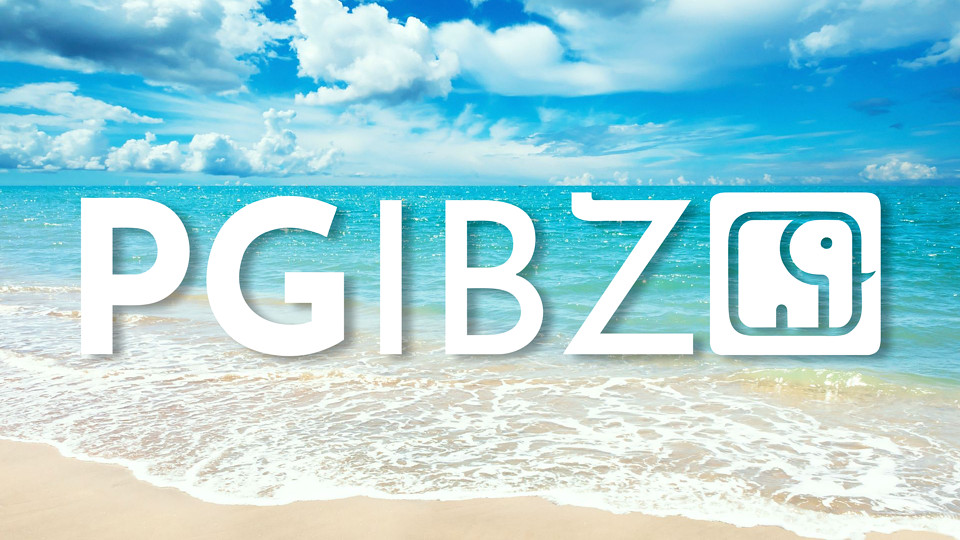 A unique, new PostgreSQL Conference
POSTGRES ON THE BEACH
After years of hard work at Postgres events around the world, and visiting so many cities, building our great Postgres Community, Slonik deserves a new PostgreSQL Conference on a unique location: IBIZA
Profit from the conference will be used to organize next year's conference in Ibiza. As well as translating the PostgreSQL documentation into Spanish.
When
JUNE 20 - 21, 2019
Where
This event will be hosted at Palacio de Congresos de Ibiza, a venue inspired by the architecture of the Ibicencan village churches. This building evokes the culture, diversity, tolerance and freedom of the Pitiuso village. Navigators, pirates, merchants, peasants, hippies and tourists, all those that have visited or settled in these pine covered islands in the course of history have moulded the characteristics and idiosyncrasies of its community.
The island banks on an innovating and functional infrastructure perfectly integrated in a natural environment of pines, next to a cove typical of Ibiza's coast and a mirador from which one has a panoramic view of the town and the coastline of Santa Eulária des Riu.
We definitely believe so. Ibiza is a place for inspiration. We believe PostgreSQL needs innovation, re-thinking, and Ibiza is a relaxed place, with a unique atmosphere. The best place to do more networking, to discuss new business opportunities, to better interact with your current or prospect customers. No rush, no fuss, just interact.
Among the talks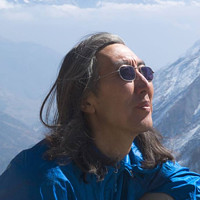 Oleg Bartunov
Major PostgreSQL Contributor. Co-Founder and CEO of Postgres Professional
Talk
JSONPATH
PostgreSQL is the first relational database which recognized the need of non-atomic data types to support developers of applications from science to Web. Jsonb in Postgres is the attractive feature for modern application developers, who want to work with json documents without sacrificing a strong consistency and ability to use all the power of proven relational technology.
Finally, SQL world has recognized the NoSQL and released the new SQL-2016 standard, which includes specification of SQL/JSON data model and path language, as well as SQL commands for storing, publishing and querying JSON data. I will present the implementation of jsonpath, the path language for querying json in PostgreSQL and development roadmap.
Date & Time

2019 June 20 - 11:30, Hall «C1»
---