Join the growing PostgreSQL Community!
For the third time in Israel PostgreSQL enthusiasts from all over the world join together to share their knowledge and experience with existing and/or potential developers and users of PostgreSQL.
pgDay Israel is a non-profit event hosted and run by the PostgreSQL Israel Community.
This event is part of the effort to grow the PostgreSQL community by increasing awareness and providing the appropriate resources to further PostgreSQL adoption.
Special guests and speakers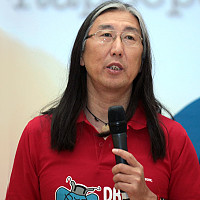 Oleg Bartunov
Research scientist in the Lomonosov Moscow State University, PostgreSQL Major Contributor, Co-founder and CEO of Postgres Professional company.
Oleg uses Postgres since 1995 and involved in PostgreSQL development since 1996 (introduced a locale support). He has been involved in developing of extensibility infrastructure of PostgreSQL, GiST, GIN and SP-GiST templates for user-defined access methods, built-in full-text search facilities and extensions: intarray, ltree, hstore, pg_trgm. His latest contribution: jsonb and RUM access method. Currently, he works on implementation of SQL/JSON standard for PostgreSQL. His main interests are Information Retrieval, Databases Extensibility, Algorithms and Data Structures, Service-Oriented Architecture for Science and XLDB for Science.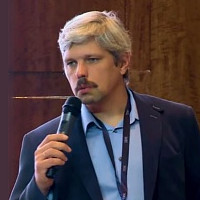 Ivan Panchenko
Co-Founder and Deputy CEO at Postgres Professional - PostgreSQL vendor in Russia.
Since 1996 Ivan works on developing high performance business applications, started using PostgreSQL in 1998. Previously worked as Head of Content Projects development in Rambler Internet Holding, Development Director in Stack Group, Director of Technology in the Moy Mir social network (one of Mail.Ru projects).
---